Marc Lamoureux joined Maison Bache-Gabrielsen in October 2021 to assist our Cellar Master. His epicurean nature was clearly an asset to join the Bache-Gabrielsen team! Today he's sharing his recommendation of the moment, a restaurant called "GUEULETON" located in Segonzac, the capital of Grande Champagne. An adventure in which he is an associate and a place that has already made our whole team melt. Interview with the man who never takes off his beret.
Marc, how did you come up with the idea of taking part in the GUEULETON adventure?
Gueuleton started in October 2019, during a visit by the founders of the brand (Arthur and Vincent) to Baume de Bouteville, where I was working then. Following their visit, the idea of setting up a restaurant concept like theirs in a countryside like ours was born. Inevitably, eating well and drinking well were the 2 basic pillars of the project. Good friends and conviviality were the other 2. The launch in early January of this restaurant, nestled in the heart of Grande Champagne, proves it: good friends and good times come one after another service after service. A godsend these days…
What is the atmosphere in this restaurant?
The particularity of this place is its warm and friendly setting where everything is made out to give the customer a one-of-a-kind experience. It's like an old movie from the 60s, like in mum's kitchen, like at an old friend's bachelor party or hen night (in the sense that we have known them for a long time…). The customers who come are generally quality meat lovers: sweetbreads with clams, Robuchon-style mashed potatoes, tripe, calf's head with Ravigote sauce, hare stew "en croûte" and its truffled foie gras, lamb kidneys… and of course the essential mimosa eggs! In a word: bon vivants! Another particularity, we offer a unique selection of Grande Champagne XO cognac and a wine list with more than a hundred references which is a real invitation to travel.
Why should we absolutely go there?
You absolutely have to go there because it is currently the best medication on the market! Just as the VS 3Kors Bache-Gabrielsen was sold in pharmacies during prohibition in Norway, the Gueuleton restaurant in Segonzac is also a public health remedy! Laughter, grease, wine and friends, over an evening or lunch, a little indulgence that does a world in this time and age.
And then, as a sort of tribute to Maison Bache-Gabrielsen and to this family, we offer all of our customers 1 cl of VS 3 Kors cognac in their empty but still hot coffee cup… The famous "Bache Experience", inspired by our Cellar Master Jean-Philippe Bergier.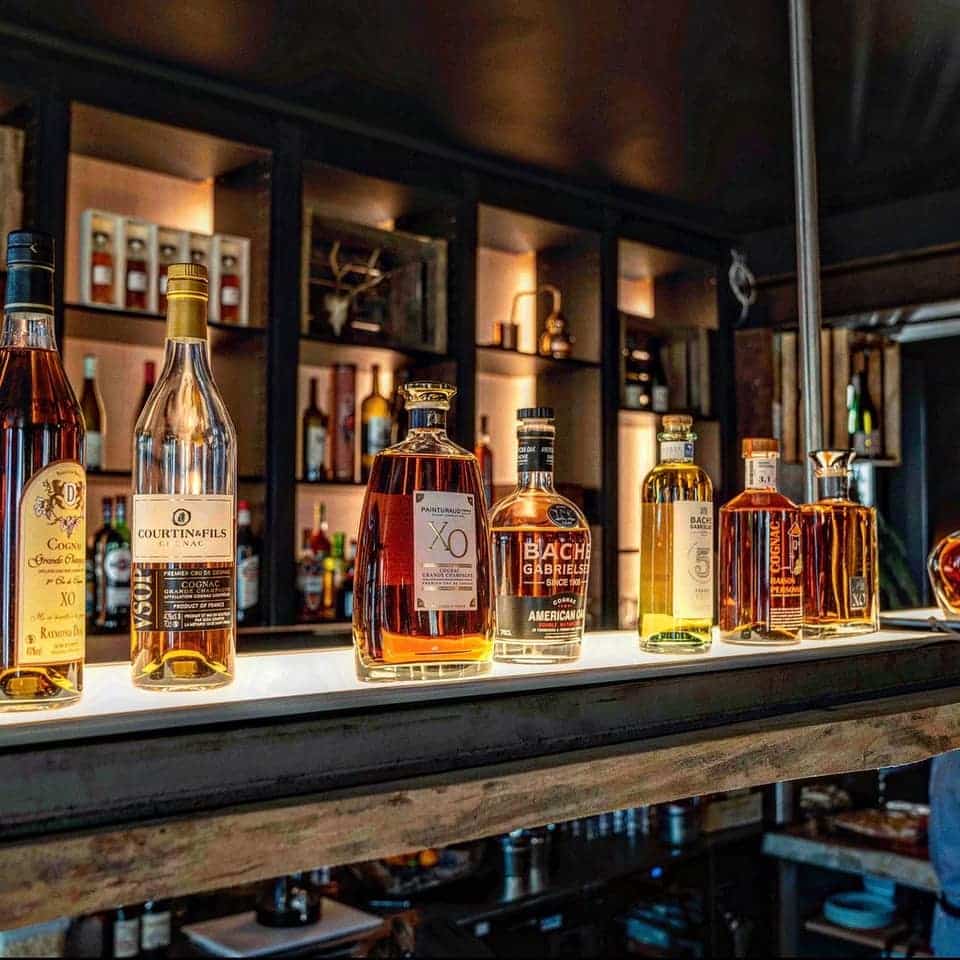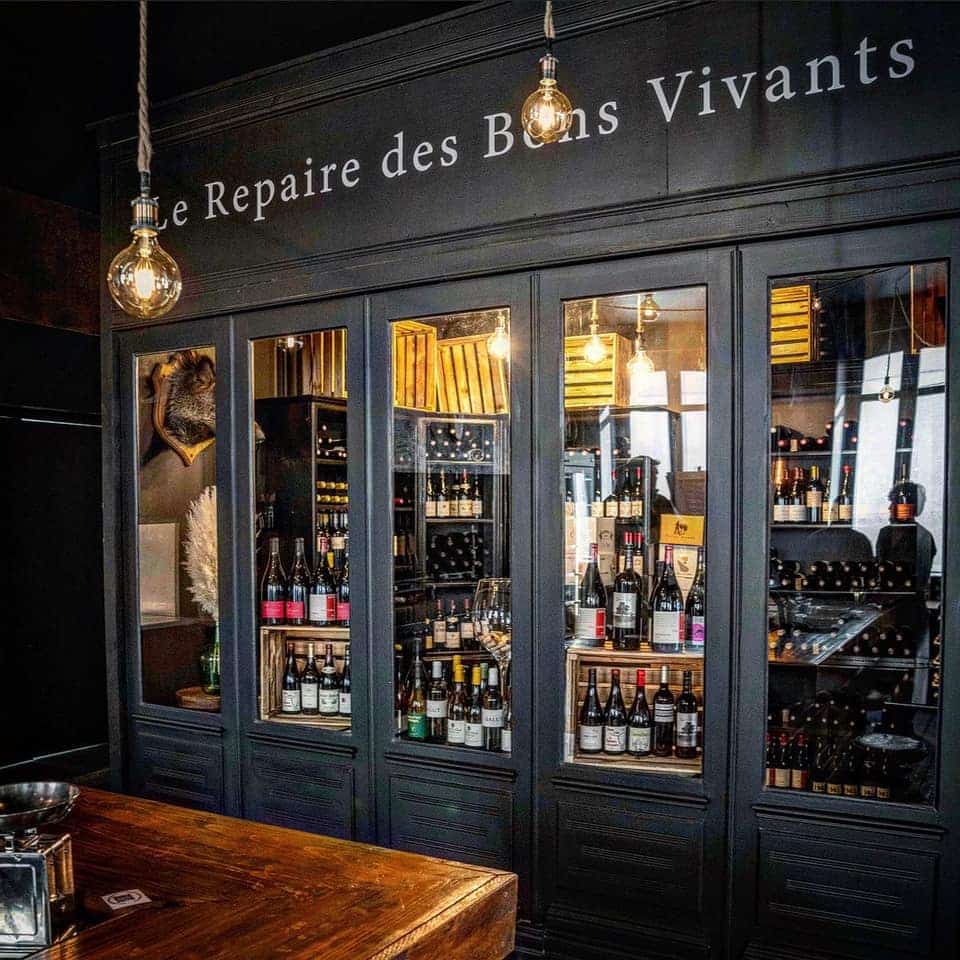 Without beating around the bush too much, I would say that at my Gueuleton table I would like: a platter of mimosa eggs, 2/3 slices of hare stew in a foie gras crust, a few garlic and parsley snails with 2/3 duck hearts confits with garlic cream, a prime rib of beef matured for 90 days (preferably Angus), a small portion of truffled pasta and some green vegetables for my doctor. I finish with a board of mature cheeses before tackling an excellent Millat Charentais, a 100% local speciality. Wash it all down with a sumptuous Menetou Salon from Henri Pelle and then I'm ready for the cognac…
If this article has whetted your appetite, run to GUEULETON, 1 rue de Millardet, 16200 Segonzac (18 min from Cognac).
Opening hours: lunchtime Tuesday to Sunday and evenings Thursday to Saturday.
Reservation recommended : +33 (0) 5 45 83 46 97
Next post
"5", FIRST ORGANIC ECO-DESIGNED COGNAC