Dozens of new spirits are released every week. We follow their launch, we see them on the shelves. Then they become old news and another one comes along. What if all these alcohols could inspire us on a daily basis, in our quest for quality and innovation? Open your mind to other alcohols, those of our competitors or of other appellations, open up to novelty in general…for all these good reasons, we have created the "BG Tasting Club", as we call it internally.
Set up in 2017 for the Bache-Gabrielsen team, there have been several phases since its launch, in particular that of the Covid… ☹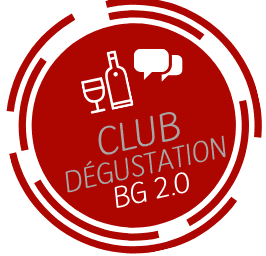 1st phase: what do we do at the BG Tasting Club?
At first, we were all fired up!
Where to start ? In order, we will taste VS cognacs. First session, buy 5 bottles from the competition. Number the glasses and serve them for a blind tasting!
11:45 a.m. – meeting at the Atelier. We will test our palates, be curious and exchange our impressions, without restraint.
Almost everyone is there. The team from the bottling-plant has taken a break, the switchboard too. The whole team is there to comment, shyly or not.
The colleagues from packaging first examine each bottle ("which glassmaker is it?"), salespeople wonder about prices ("is it in ascending order?"), marketing/communication has a critical eye ("What year was it launched, we haven't seen anything on social networks?"), the accountant is worried about having to finish her drink ("I drink very little but I will smell it"), the logistics manager thinks she knows nothing about it (but decides that the N°3 is actually very good and that the N°2 is not bad at all), the quality department closely observes the colour of the liquid and the reliability of the cork, the cellar master remains impassive (the habit of tasting!).
We rank them in order of preference from 1 to 6. We know that it is subjective, even if we tend to qualify the "winning" cognac as being the best – except perhaps when the cellar master has a different opinion (we've noticed that he's always the last one to speak…). The VS Bache-Gabrielsen does very well, which is reassuring (especially for the cellar master!).
This is how the tastings went on, one after another, month after month: Armagnacs, VSOP Cognacs, Rums, XO Cognacs, French Whisky, EXTRA Cognacs, Brandy, old Pineaux, Christmas Cognacs, Aquavits, Calvados….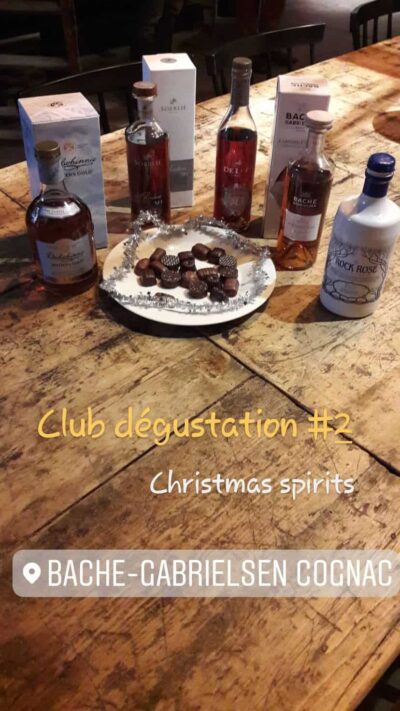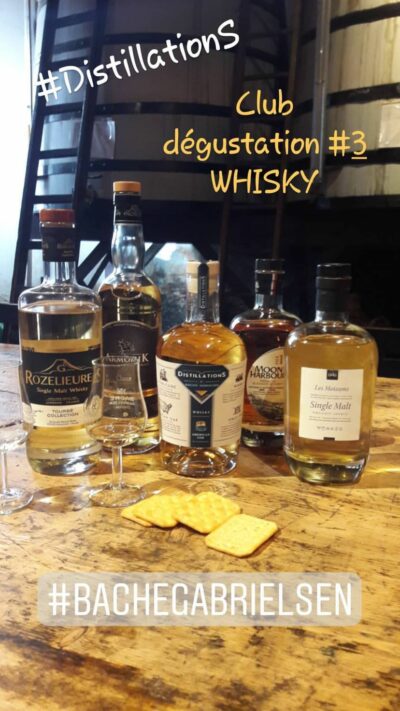 2nd phase: what if we dig deeper into the subject?
A member of the team suggests preparing a powerpoint presentation which traces the origin of the product, the manufacturing, its characteristics, tasting methods, etc… and then of course we move on to the tasting!
We narrow the tasting club down to those who really want to invest in it and exchange. This is how we became Vermouth "experts" (and there are some good local products!) and how we were finally able to form an opinion on non-alcoholic spirits (we may still have some reservations there).
3rd phase : what's next ?
There are a few bottles of hard seltzers that are long overdue in the Spirithèque (now worthy of a wine & spirits cellar) and some food pairing ideas to dig into.
How about opening the Bache-Gabrielsen Tasting Club to anyone who would like to come and share their impressions with our team?
3rd phase maybe….
Next post
THE NUMEROUS FACES AND USES OF COGNAC